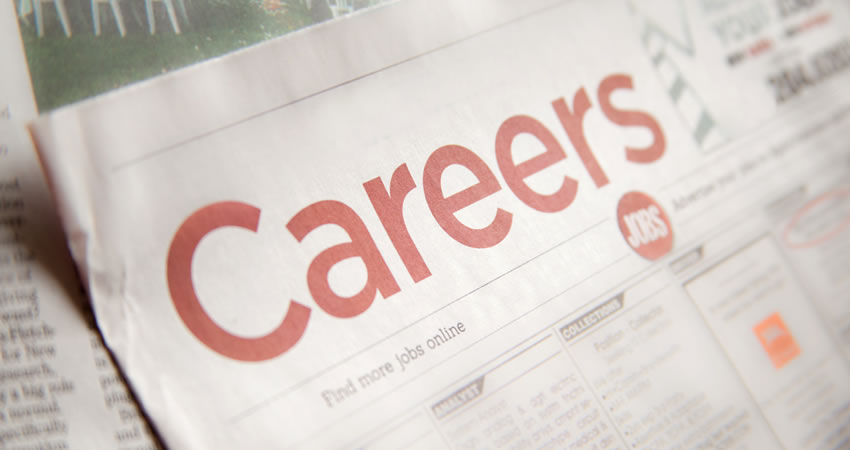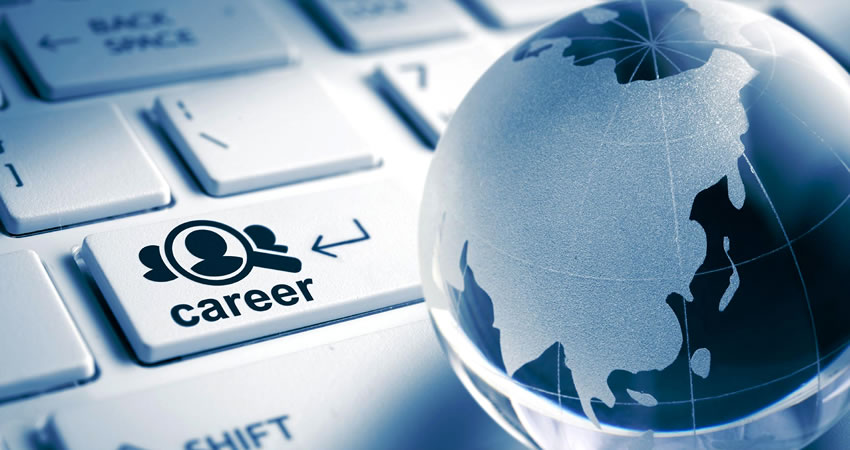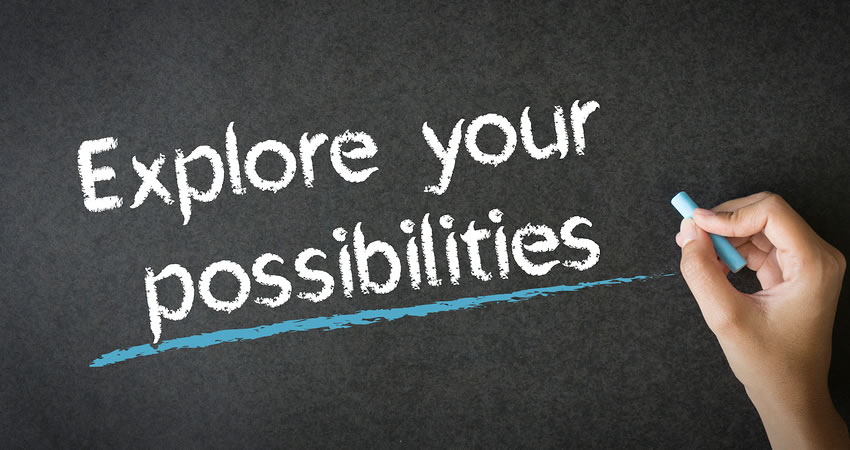 Click Here to download our CV Template, fill it and email it to careers@parkerrandall-ea.com.
For external opportunities Click Here

OUR DIVISIONS
PREA provides a range of services to our clients from Audit, tax and Advisory. These services are delivered by teams working across multiple divisions.
OUR PEOPLE
Professionals from across the firm talk about what they do, what it's like to work at PREA, and more.
OUR CULTURE
Our people are our most valuable asset and they come from all academic, ethnic and social backgrounds. We offer our professionals the opportunity to work with some of the world's most interesting challenges and influential leaders, while our team-driven culture leverages and rewards individual talent.
DIVERSITY
As a global business, our people come from all over the world and represent different nationalities, educational backgrounds and life experiences. We welcome their unique perspectives, their energy and ideas and their willingness to learn as well as to teach.
TRAINING AND ORIENTATION
Our ongoing training, development and mentoring programs help shape exciting and personally satisfying careers. And our diverse and inclusive workforce provides access to other smart, interesting, achievement-oriented people on the road to becoming the next generation of leaders.
COMPENSATION AND BENEFITS
People create success, which is why we go to great lengths to attract, inspire and reward creativity and talent. We are proud to provide highly competitive compensation and benefits offerings as part of the total reward of working at the firm.
Students and Graduates
Talented, intelligent and fervent people have made PREA the firm it is today. If you want to work with and learn from the best in the business, there's no better place to start. Ranging from short term to long term opportunities, PREA is ready to nurture and grow individuals to master employees!
Experienced Professionals
When you're ready to advance your career, team up with global thought leaders, and make a real difference in the world, you're ready to work with PREA. We look for people with a passion for excellence, a belief in the power of the team, integrity and leadership.