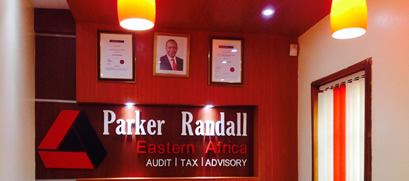 Parker Randall Eastern Africa is a fully licensed member of Parker Randall International, a top-ranked, international association of independent audit and accounting firms that provide assurance, tax and advisory services. Parker Randall International is represented in over 50 countries by over 100 offices and over 2,000 partners and staff.
We are a firm of professionals, who are committed to deliver quality service through highly integrated global methodologies developed by Parker Randall International. Our partners have collectively over fifty years of professional experience and practice in the region.
We look to evolving technology and relentlessly pursue ways to increase the quality and diversity of our offering by drawing upon a growing intellectual base of skills and resources from the network.
We take pride in building long-term relationships, while retaining our emphasis on a tailored, personalized service to our clients. We keep abreast of client needs and priorities as we adapt to emerging changes in the global market. We believe that learning about our clients operating environment and what keeps them awake at night is crucial to providing the advice and services that they need to achieve their goals.
Apart from providing services in Kenya, Rwanda and Somalia, Parker Randall Eastern Africa provides services to the following countries: Uganda, Tanzania, Burundi, South Sudan, DR Congo, Zambia, Ethiopia, Djibouti, Eritrea, West Africa and Francophone countries
OUR VISION
To be the leading business advisory firm in Africa
OUR MISSION
To be the most reliable firm in delivering value, innovation and quality to our clients by nurturing a self-driven team with a passion for sustainability of nature.
Our Guiding Principles
LEADERSHIP
PERSONAL ACCOUNTABILITY
INNOVATION
CLARITY AND COMMUNICATION
DELIVERING OPPORTUNITIES
Partners

& Membership

With so many years of experience in the business, PREA is your source for the highest quality and service.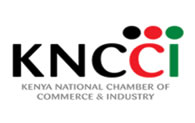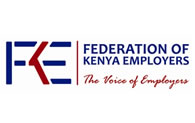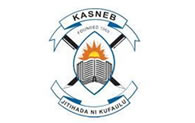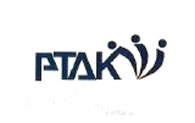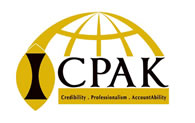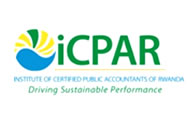 Awards
Parker Randall Eastern Africa, a provider of assurance / audit (statutory, forensic and project audits), taxation and advisory services was delighted to win the " 2015 Parker Randall International Rising Firm of the Year Award" at the just concluded Parker Randall International's AGM held in October in London, United Kingdom.